Long and Short Reviews has given Sugar Girl a 4 star rating.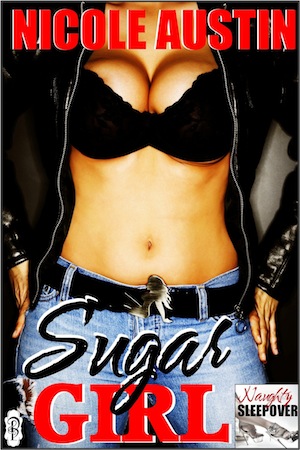 "I have read Ms Austin's books before, she's a go-to-author for me as she never disappoints.
Sugar Girl
is no exception. It's a hot, sexy read with characters who connect with each other and the reader. There is a nice build up to the steamy action, I really enjoyed the fact that Jeremiah was a super-star yet it didn't take over the story.
"Candy was feisty and sweet, I could see why Jeremiah liked her so much. The sex scenes are intense and emotional, the writing flows and heats up the page. All in all a great short read and a wonderful addition to the Naughty Sleepover series. I recommend it if you like m/f romance with some seriously steamy action."